The projects below are some of my favorites from my time at MicroStrategy. Starting off with a fun social media graphic for the Chinese New Year. I did a good deal of research to find out what would be appropriate culturally for this project.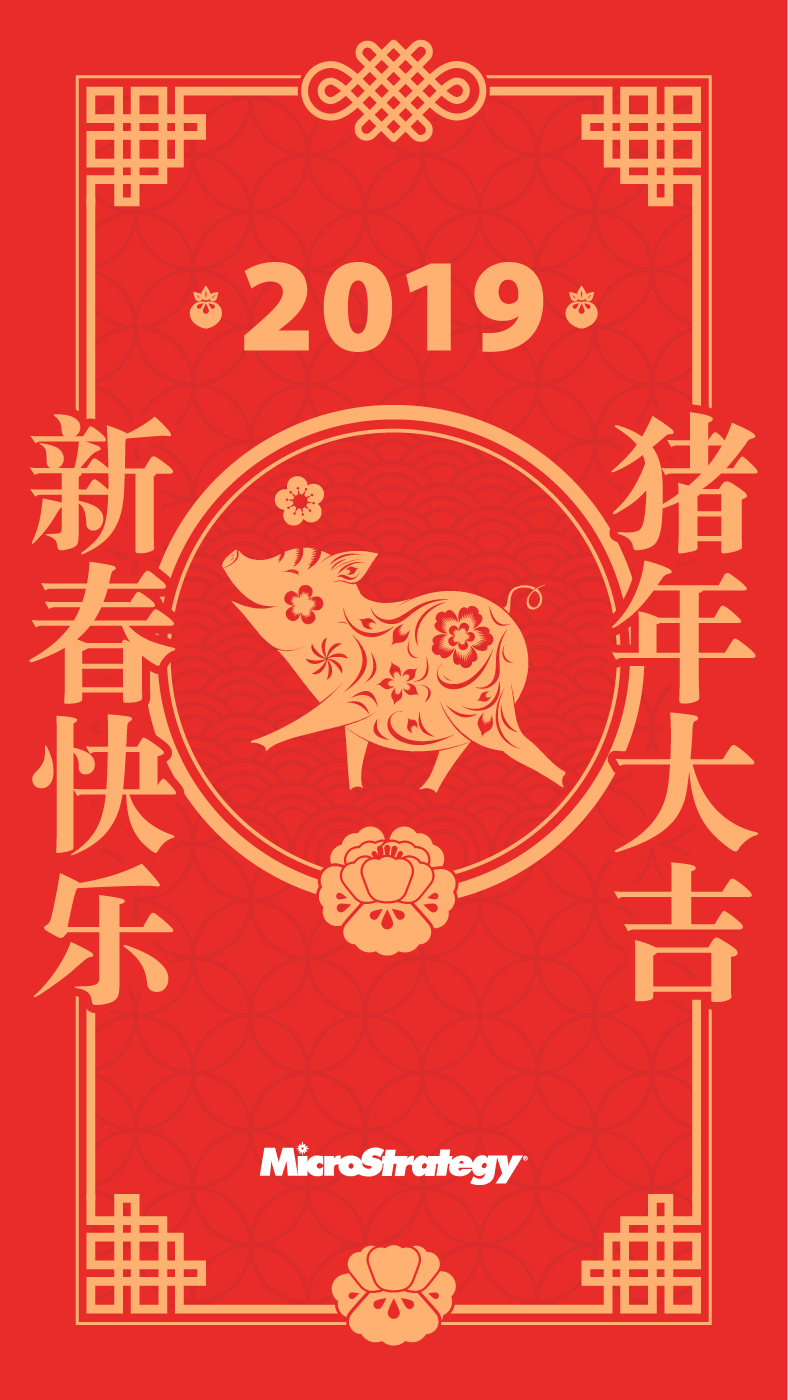 The next project was one of the first projects where I was given the initial brief and was given free range to interpret it and see where I could take it. The requirement was to make it look fun and celebratory for a company reward event. Since this was taking place in Hawaii I thought that I would do a simple tropical floral motif. From there I really wanted it to look like a wallpaper pattern so while I initially had this in full color I decided to drop it to the primary company color on a white ground. This gave me the effect I was looking for and satisfied the stakeholders requirements.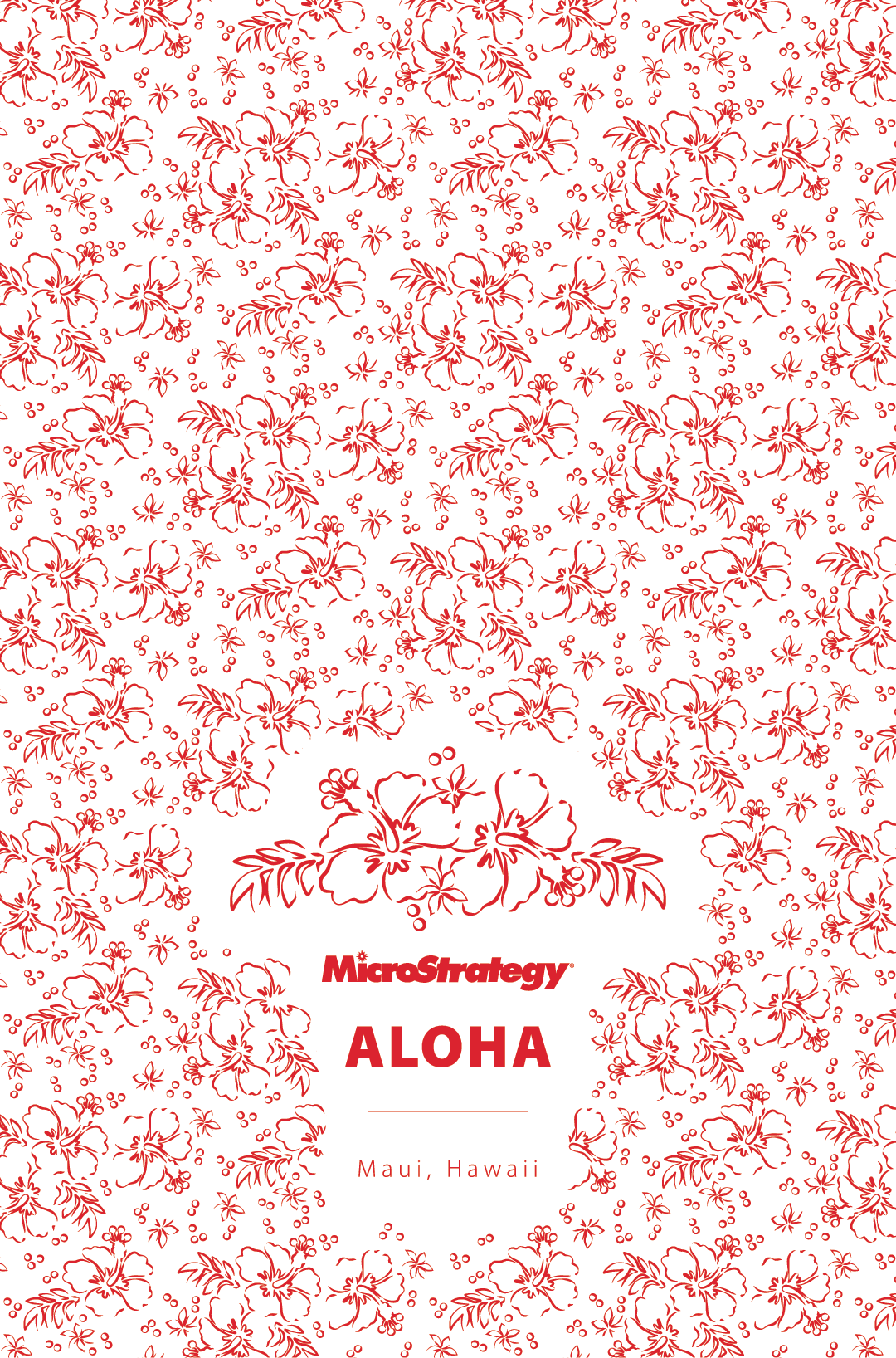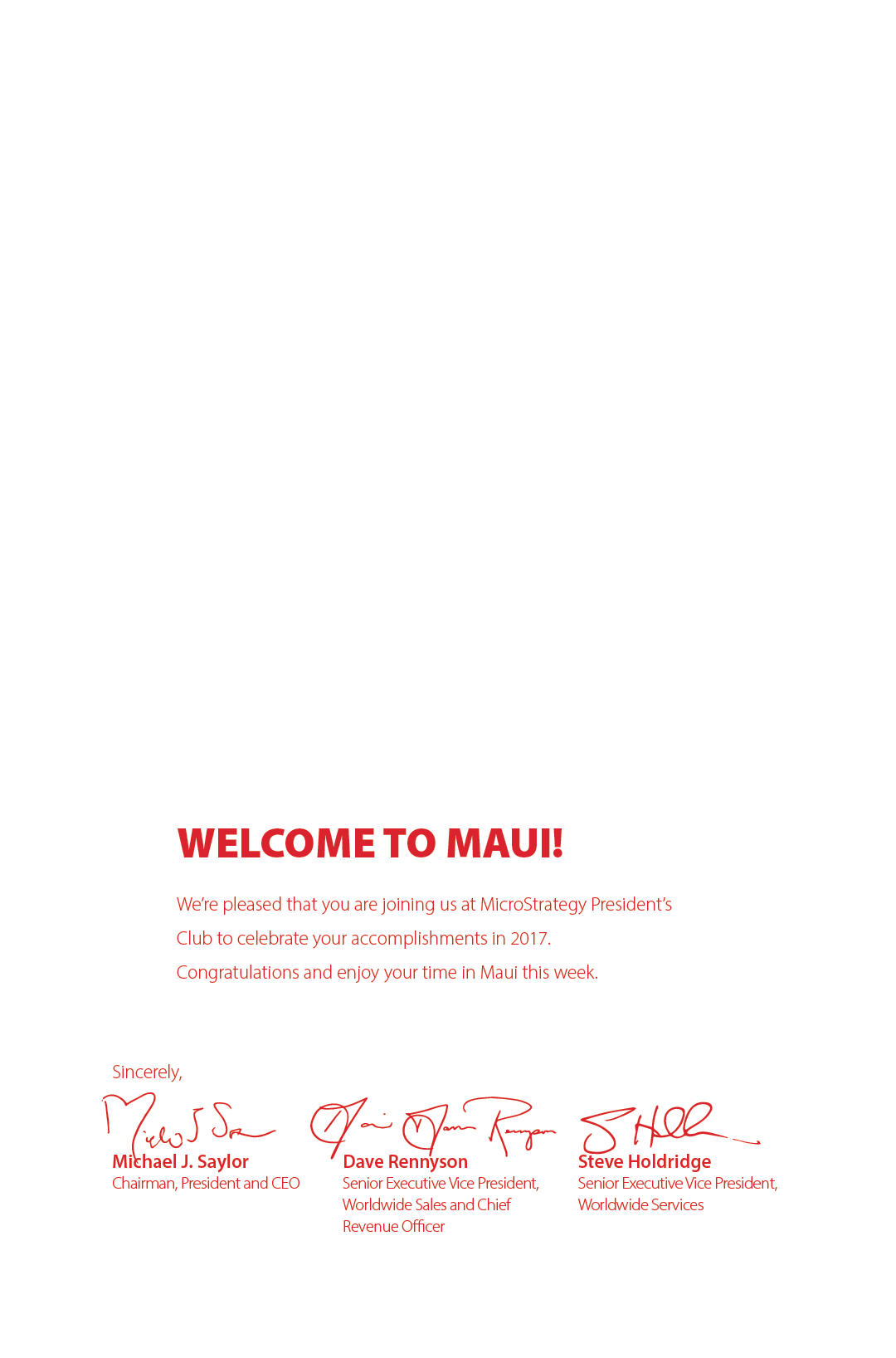 Some simple text and image social media ad templates for quick editing for event and publication promotion.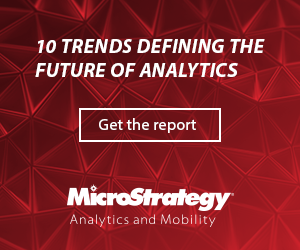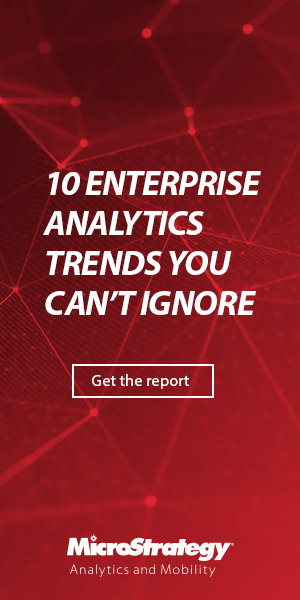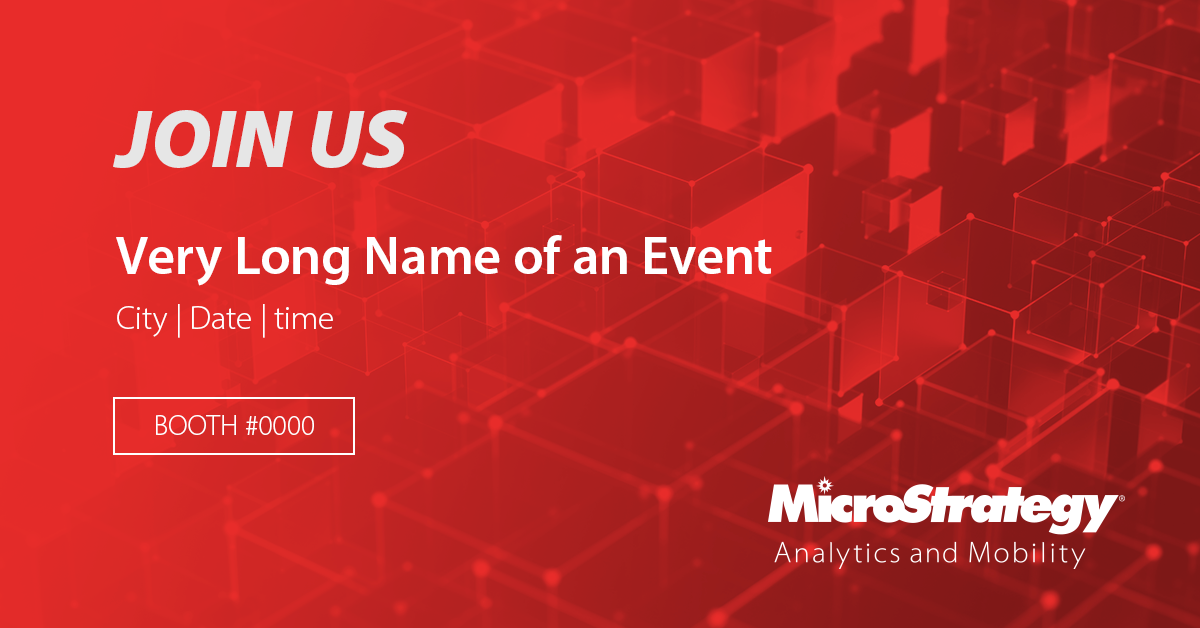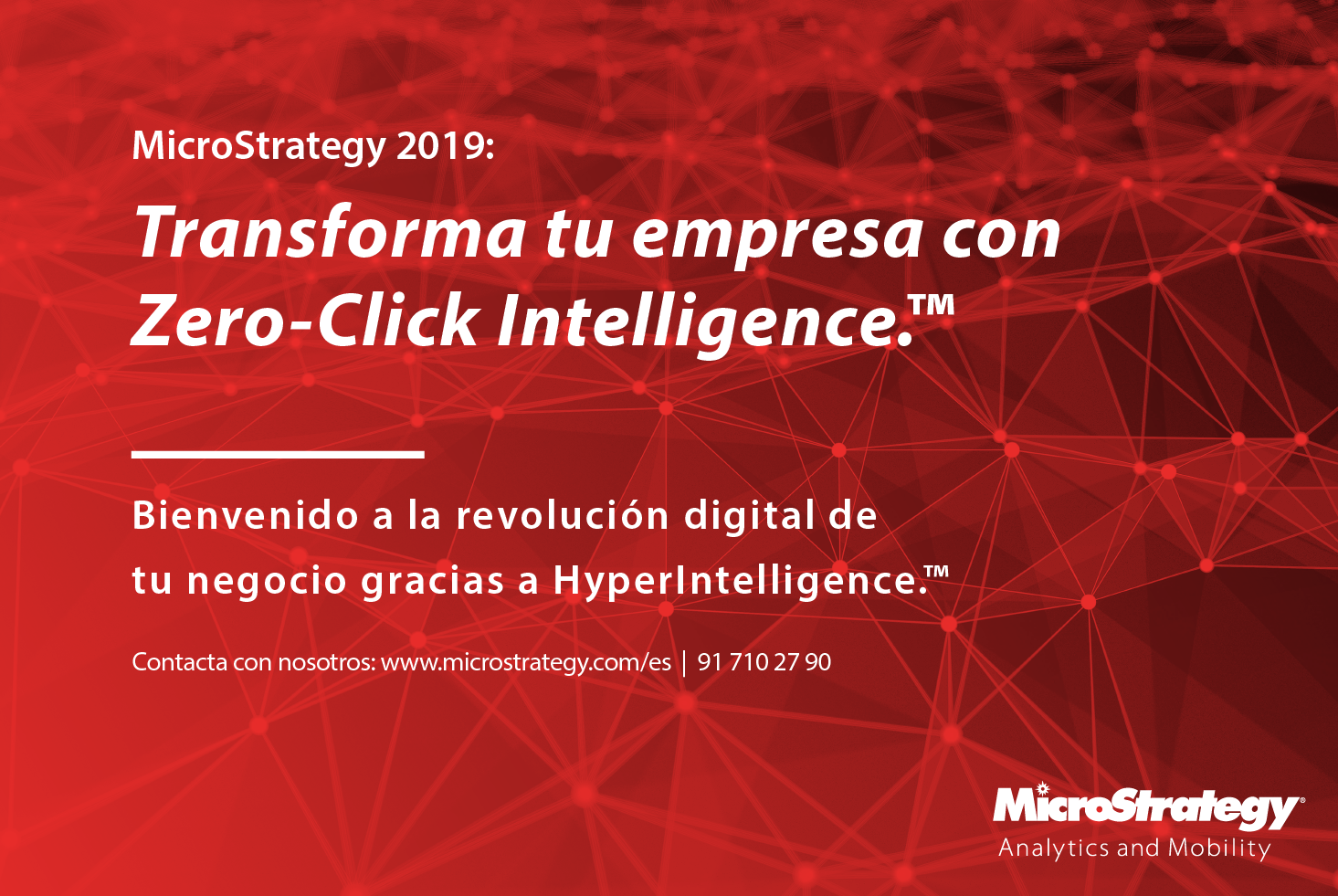 This was an interesting project from a design standpoint. The brief asked for a mural for the employee lounge but gave no directions on style or content. This is one of the three concepts that I came up with (and the one that was chosen out of five other designers submissions) that utilized hand drawn elements mixed with precise vector line work and type. The overall idea was to create a timeline of the company's milestones. In the end the timeline aspect became less prominent to specific "firsts" and key company values.